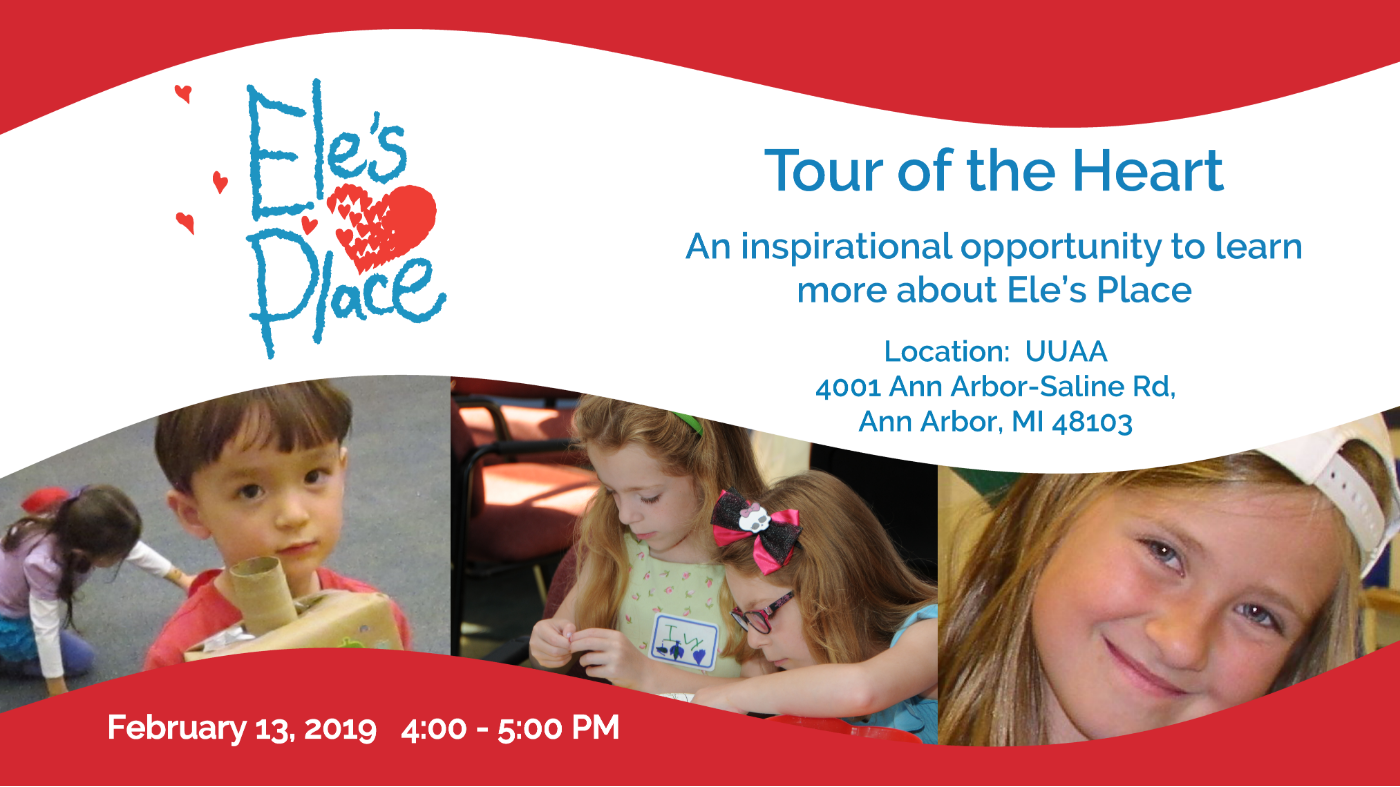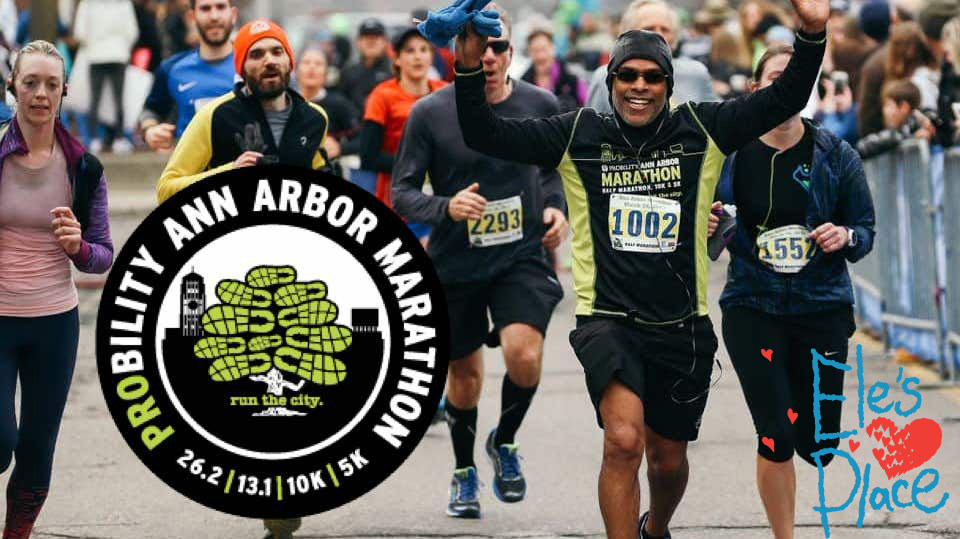 Volunteers Needed for the Ele's Place Aid Station
Ann Arbor Marathon
Sunday, March 24, 2019
7:00 AM – 12:00 PM
Location
Near Greene and Hoover
Number of Volunteers Needed: 24 (8 Volunteers per shift)
Shift #1: 7:00 AM – 9:00 AM
Shift #2: 8:30 AM – 10:30 AM
Shift #3: 10:00 AM – 12:00 NOON
Job Description
Hand out water/cheer on participants/set-up and tear down of aid station.
Aid Station Registration is done by group and is coordinated in advance.
Sign up online at
Scroll down until you find the Ele's Place Aid Station. Click on the volunteer button to sign-up and enter your information.
After you sign-up online email Stacey Bodner at sbodner@elesplace.org and sign-up for a specific shift. Please let us know which shift you would like to work in order of preference. See shift times above. We will do our best to accommodate your first or second choice, however, this is not guaranteed.