Donate to the Capital Region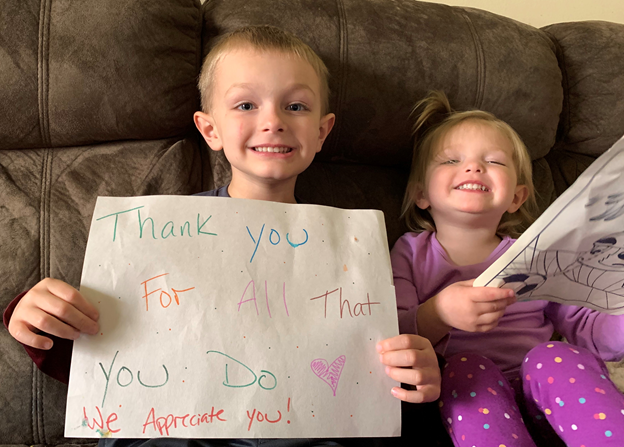 Your gift provides essential support to grieving children, teens, young adults and their families in the Capital Region at no cost to them.
Although the doors to our centers are closed, we continue to provide compassionate grief support virtually. Every dollar counts in our work to ensure that no child in Mid-Michigan grieves alone.
Thank you!