Donate to the Capital Region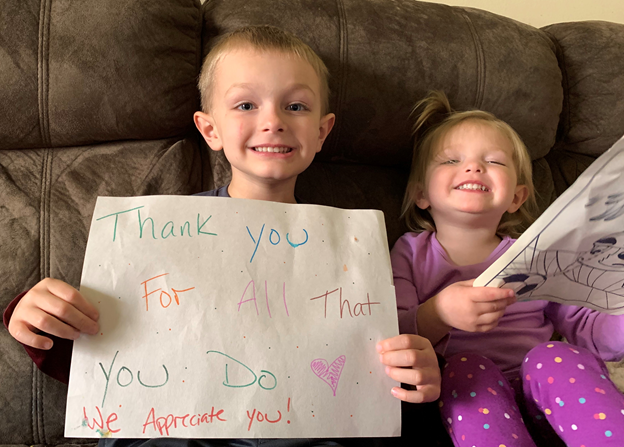 Your gift provides essential support to grieving children, teens, young adults and their families in the Capital Region at no cost to them.
Although the doors to our centers are closed, we continue to provide compassionate grief support virtually. Every dollar counts in our work to ensure that no child in Mid-Michigan grieves alone.
With the extension of provisions made in the CARES Act, up to $300 ($600 per couple) is now allowed as an above-the-line deduction for charitable gifts made in 2021 and claimed on personal tax returns filed during 2022, even if you take the standard deduction on your taxes.
Thank you!