Ele's Place Ann Arbor Newsletter


March 2019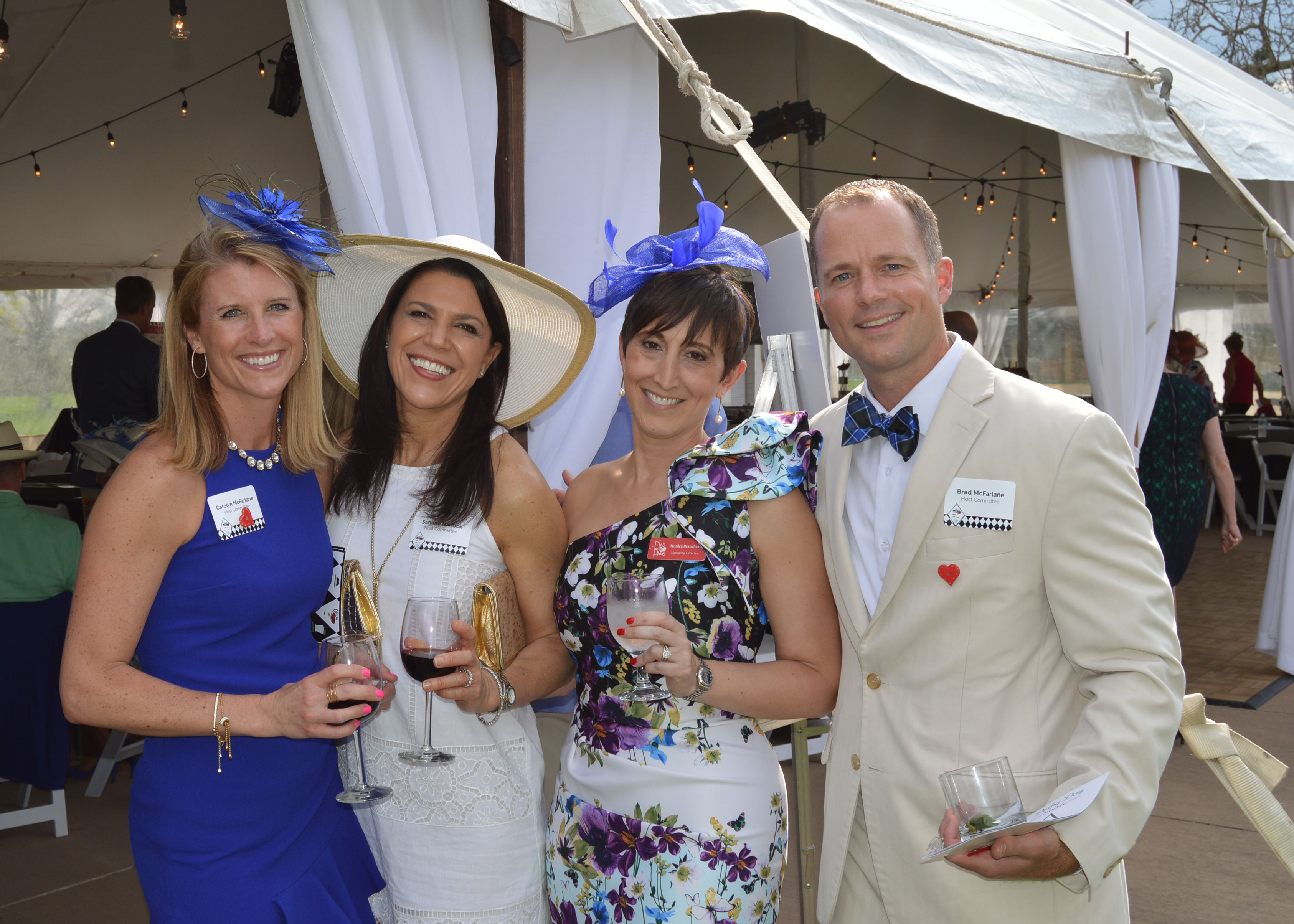 Volunteer at the Derby Day Soiree!
Join the Derby Day Soiree event committee and volunteer for one of the day of volunteer opportunities listed below in order to ensure a successful event on Saturday, May 4, 2019.
All volunteer opportunities are 3 hours in length and require a one-hour training the week of April 22, 2019. Volunteers must be 16 years of age or older and have a smart phone or iPad/Tablet they can use during their volunteer shift.
Download Volunteer Job Descriptions
---
Spring is on the Horizon
As we look forward to buds on the trees and the sound of a robin's chirping and all of the other NEW delights that Spring brings our way, we in turn look forward to the completion of our NEW building!
Construction on our new building "A Home for Healing Hearts" began in June of last year and the construction continues! WE NEED YOUR HELP to get us to the finish line of our campaign goal.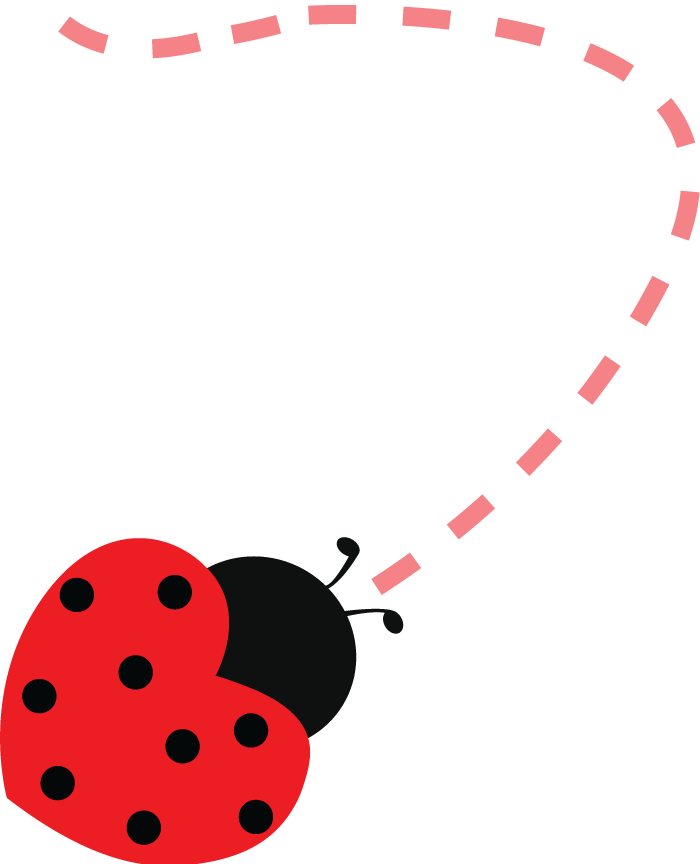 Every sized gift makes a difference. Whether it is $20 or $100 or more YOU can ensure that every child that needs grief support will get it and will not have to wait…thanks to our new space.
Help Lovebug cross the finish Line to our goal. Give today to help more grieving hearts tomorrow. Give at elesplaceannarbor.org!
Looking Forward to Our New Home!
Before families start in our grief groups, they meet with one of our Social Workers for an Intake/ Orientation meeting. These meetings allow us to start to get acquainted, learn about the person who died, and hear how everyone in the family is doing. We like to do these at our program location so the families can have a tour of the space and learn what to expect when they come for groups.
Recently, I met with a family who are in the enrollment process. As we walked through the space together, I shared that we currently are in rented space, but depending on when they start in groups, they may attend there or in our new home. I shared that we are in the process of building our very own Ele's Place and hope to move in the next several months. The child in the family jumped up and down and clapped her hands, saying "Ooooh- That is so exciting! I can donate some money if that would help you finish it sooner!"
We are all feeling the very same excitement about our new home!
We cannot wait to welcome the families who come to us in a time of darkness into a space created with each of them in mind. The potluck room will provide space to connect informally with other families, the group rooms will have age appropriate chairs and tables, and the activity rooms will be stocked with supplies to support the children and teens on their grief journey.
We hope that each part of our new building feels like home and invites sharing, connection, and ultimately healing for our families. We are so grateful for everyone who contributes to our mission in little and big ways. THANK YOU for all you do!
The Derby Day Soiree
On May 4th, 2019, as you walk the beautiful grounds of the historic Earhart Manor, sipping a mint julep, ladies donning a beautiful hat, gentlemen with their dashing bow ties and seer sucker suits, we will gather to watch the proclaimed "most exciting two minutes in sports."
The Kentucky Derby has transcended into more than just a sporting event. It has become a celebration of culture and true Americana. Let Ele's Place take care of your plans for the 145th "The Run for the Roses®." Guests at our 2nd Annual Ele's Place Derby Day Soiree can anticipate a fun filled afternoon including pre-derby coverage, friendly mock wagering, bourbon tasting, mint juleps, silent/live auction, wine pull and derby inspired fare. DJ-Nicole Myint will be mixing it up in the "Jockey Club," after the race, for The Derby Soiree afterglow party beginning at 8pm.
All proceeds from this event benefit the children, teens and families of Ele's Place – Ann Arbor. With your help and support we can look to achieve our vision, that no child or teen grieves alone!
We hope you will join us. To purchase tickets, please click HERE or you can the Ele's Place Ann Arbor office at 734.929.6640.
Join us for one of our upcoming Tours of the Heart:"
Wednesday, April 10th
Wednesday, May 8th
Unable to attend a tour, we can bring the "tour" to you. Contact Bree Arvai, barvai@elesplace.org to discuss opportunities for a lunch n' learn at your place of work or hosting a tour in your home.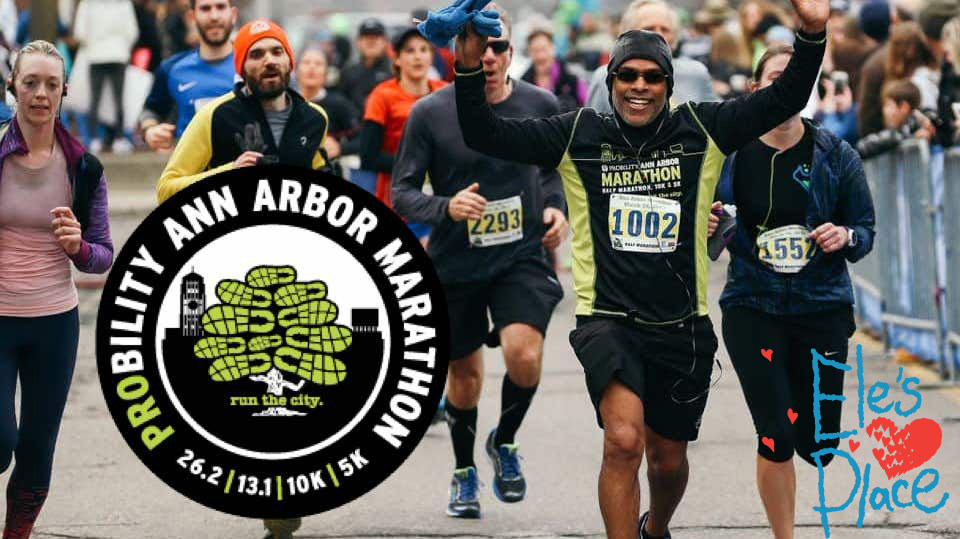 Volunteers Needed for the Ele's Place Aid Station
Ann Arbor Marathon
Sunday, March 24, 2019
7:00 AM – 12:00 PM
Location
Near Greene and Hoover
Number of Volunteers Needed: 24 (8 Volunteers per shift)
Shift #1: 7:00 AM – 9:00 AM
Shift #2: 8:30 AM – 10:30 AM
Shift #3: 10:00 AM – 12:00 NOON
Job Description
Hand out water/cheer on participants/set-up and tear down of aid station.
Aid Station Registration is done by group and is coordinated in advance.
Sign up online at
Scroll down until you find the Ele's Place Aid Station. Click on the volunteer button to sign-up and enter your information.
After you sign-up online email Stacey Bodner at sbodner@elesplace.org and sign-up for a specific shift. Please let us know which shift you would like to work in order of preference. See shift times above. We will do our best to accommodate your first or second choice, however, this is not guaranteed.